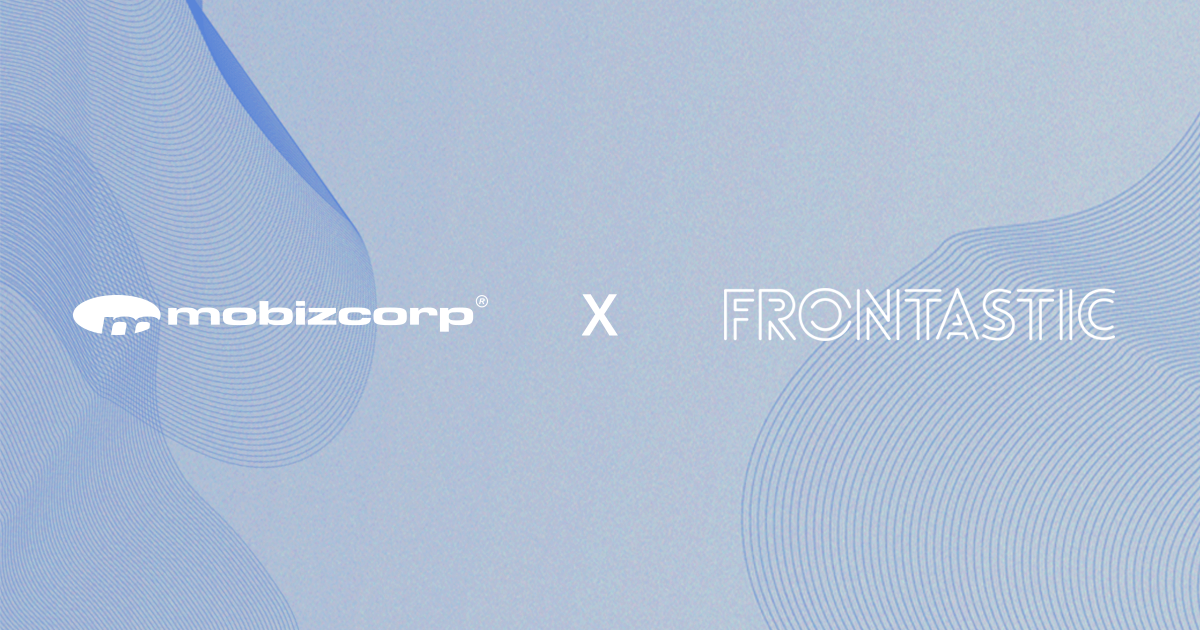 France/Germany October 2020 – Frontastic, an innovative Frontend Management Platform for headless and API first systems, and Mobizcorp, an internationally leading digital commerce consulting and service company, are proud to start working together as partners.

Customized brand services meet fast and flexible frontends

Every project has different requirements and requires an individual approach. Frontastic's new partner Mobizcorp creates customized brand strategies for each customer. From conception, implementation, and ongoing development, each step of the digital commerce strategy is unique. As a customized commerce strategy needs a fast and flexible frontend, Frontastic's agile Frontend-as-a-Service is the perfect fit for individual and changing projects. Frontastic offers a series of ready-made integrations for commerce and content systems out of the box.

With Frontastic and Mobizcorp teaming up, customers can count on the highest industry standards for their future eCommerce projects.

About Mobizcorp

The strong reputation of Mobizcorp is particularly based on specialization in digital commerce as well as the experience proven in more than a hundred successfully delivered international projects. By taking responsibility for the outstanding conception, implementation, and ongoing development of digital commerce strategies, Mobizcorp enables brands to reach their customers and deliver exceptional shopping experiences across the globe.

The list of international clients includes Alexander Wang, Reitmans, Depot, Takko, Tamaris, Columbia, Jack Wolfskin, Tory Burch, Brooks Brothers, Diane von Furstenberg, DAVIDs TEA, Marc O'Polo, Thomas Sabo, Engelhorn, Stylefile and many more.

About Frontastic

With its Frontend-as-a-Service, Frontastic is rethinking the digital customer experience. Truly based on mobile first, the solution enables ambitious online retailers, brands, marketplaces, or even agile start-ups to easily implement a customer centric digital experience with minimal IT effort. Within a short period of time, Frontastic has successfully established itself as the new standard frontend solution for the API economy.
Contact us