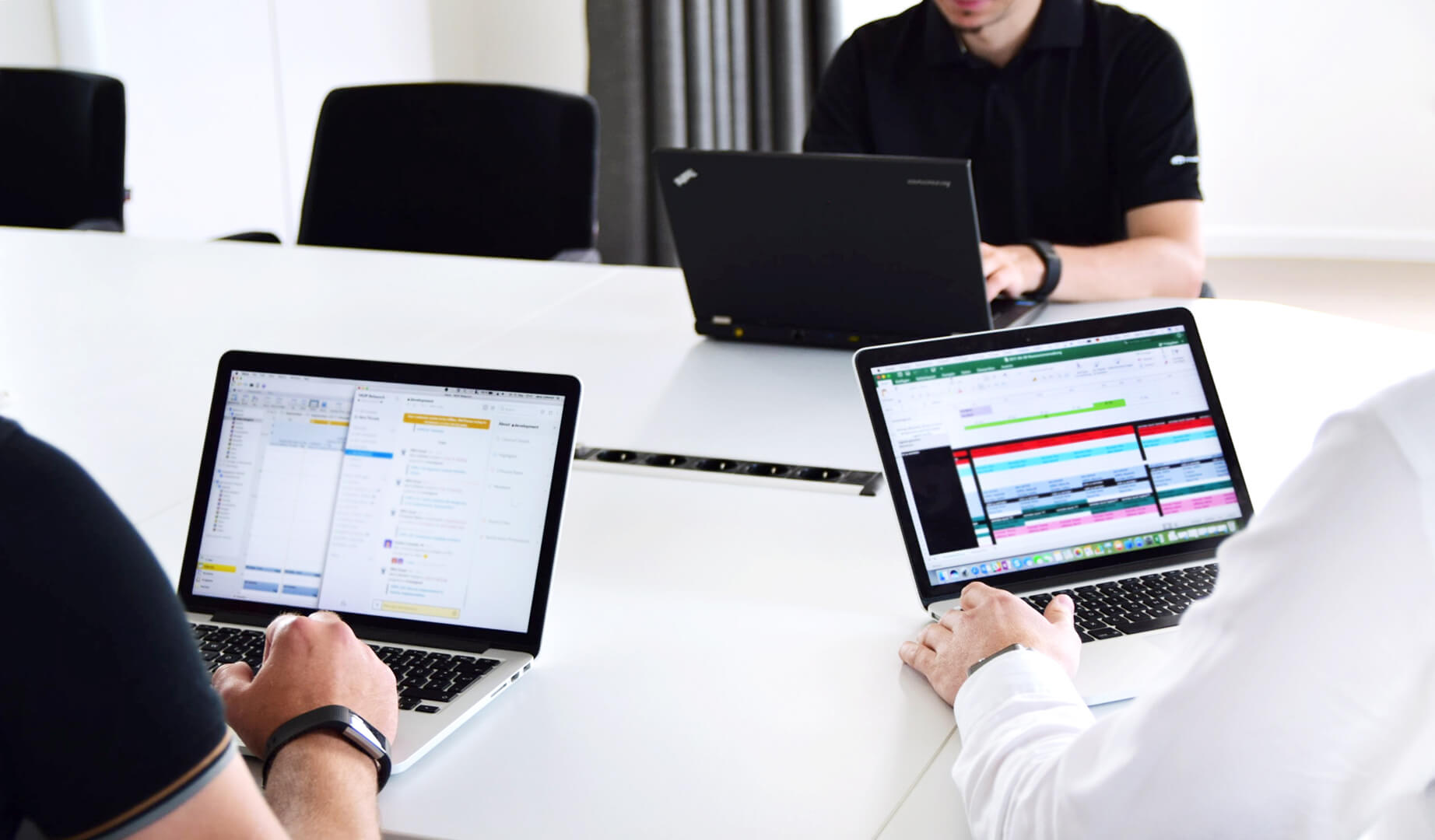 Passionate about Digital Commerce
Mobizcorp is an internationally leading digital commerce consulting and service company. Driven by our passion for innovation and quality, we plan and implement exceptional retail, marketing and mobile strategies for world-renowned brands worldwide. Our strong reputation is particularly based on specialization in digital commerce as well as the experience proven in more than 500 successfully delivered international projects. No matter what your industry and market is, experts at Mobizcorp will bring winning retail strategies to life and empower your retail business to reach the full potential.
Mobizcorp
Friedhelm Scharhag
CEO & Founder
Reliability, loyalty, continuity and mutual respect in our daily interactions are the values I stand up for. E-Commerce has been my passion since 1995, and I love sharing this passion with our clients, partners and my team every day.
MOBIZCORP STANDS FOR
Quality
We implement all projects 100% in-house and help our clients to deliver ideal shopping experiences to their customers.
MOBIZCORP STANDS FOR
Reliability
We believe in consistency, commitment and aim to be a reliable, long-term partner offering maximum competence & quality.
MOBIZCORP STANDS FOR
Experience
We have implemented numerous successful, innovative projects as well as certified cartridges worldwide.
MOBIZCORP STANDS FOR
Focus
We specialize in Digital Commerce and offer a wide range of services & solutions strongly focused on our clients´ needs.
Quality
Reliability
Experience
Focus
Previous
Next
Our partners


Discover more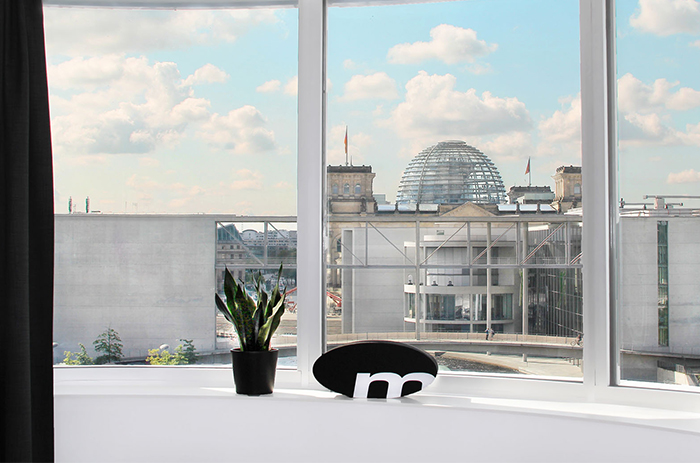 Our History
Our history begins in 2003, when Friedhelm Scharhag and Roland Fassauer set a start to the success story of Mobizcorp.
READ MORE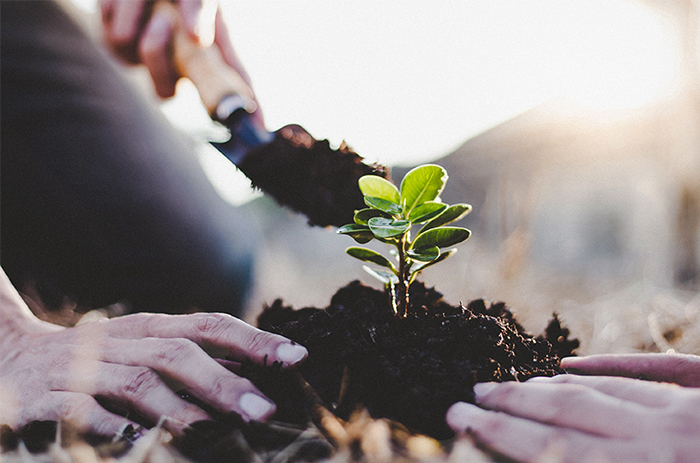 Corporate Social Responsibility
At Mobizcorp, improvement of community well-being and protection of the environment are the integral elements of our business practices.
READ MORE