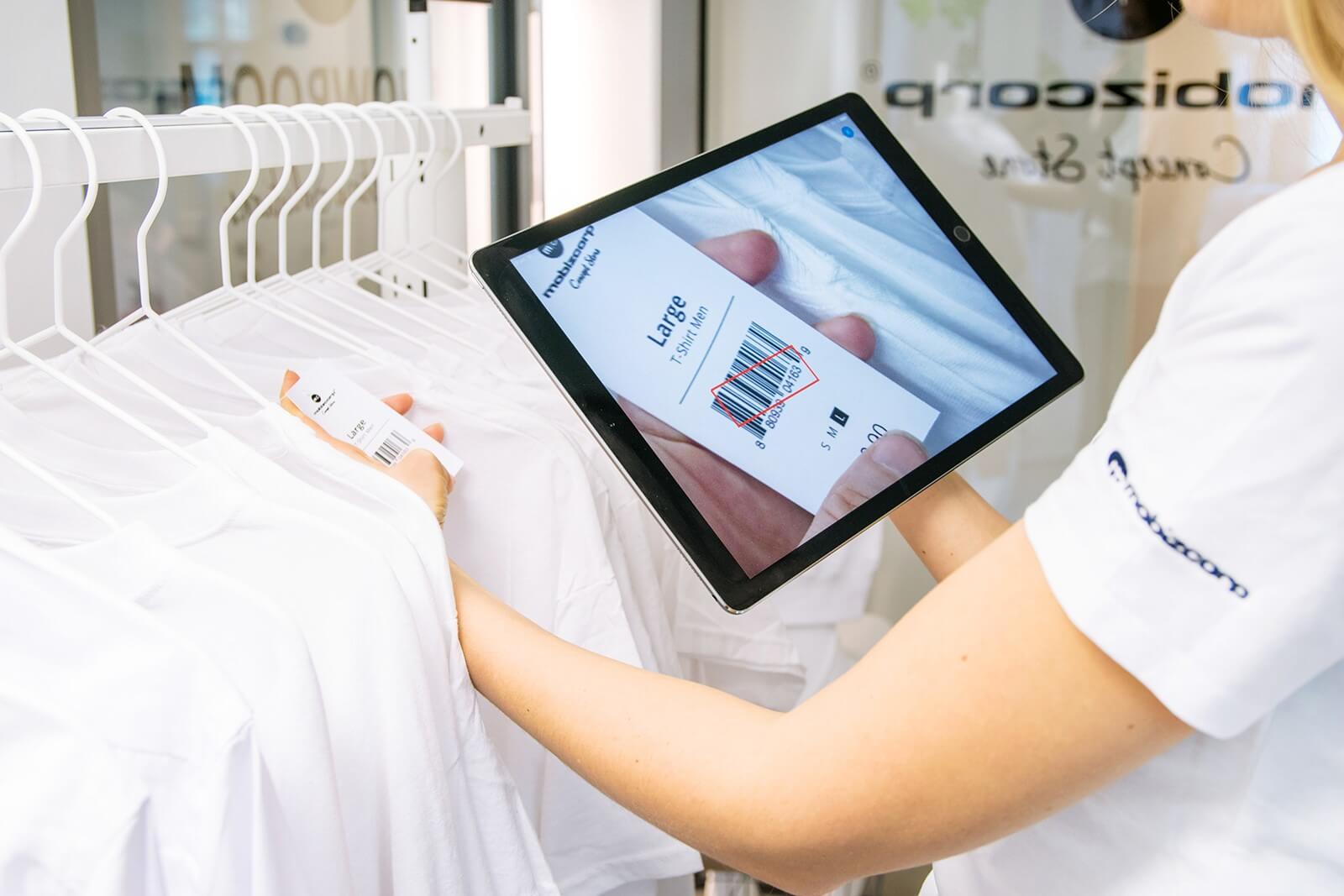 Clients who trust us
We are proud of working with world-renowned brands that trust our digital commerce expertise.
Testimonials
DAVIDsTEA
Joel Silver
President & CEO
Mobizcorp was invaluable in the success of our new online-shop. We were comfortable at all times thanks to their extensive technological expertise, agile approach and project framework.
Engelhorn
Michael Stolte
Head of E-Commerce
We are growing strongly. 20% of our sales are already done online, which means great efficiency. Our aim is to get better and better, and we're always open to new idea and paths. Mobizcorp's flexibility and experience are invaluable to us.
DEPOT
Martina Novotny
Head of Online and Offline Sales
After the successful launch of DEPOT on the Salesforce Commerce Cloud with the support of Mobizcorp, Mobizcorp keeps making a significant contribution to our online business and continued expansion of our omni-channel activities.
Wortmann Fashion
Retail
Nico Gold
Managing Director
Despite the complex requirements and its tight schedule, the project was implemented fast and successfully. Mobizcorp's expertise and experience convinced us. Thanks to our new online store, we are all set for our planned further growth.
Stylefile
Dominic Hoffmann
COO, Publikat GmbH
We have successfully completed the migration to the Commerce Cloud with the help of Mobizcorp and can now continue on our planned growth path.
Columbia
John Evons
Director E-Commerce Technology
Your leadership and hard work have been invaluable and I wanted to express my sincere gratitude for the contributions you have all been making to make our new sites world class.
Reitmans
Nathalie Belanger
VP E-Commerce
These were very successful launches for us, and I can't tell you how pleased we are with the results! You and your team did a fantastic job in accommodating a very tight timeline and turning around all of the updates that we requested. We launched with no issues and received great feedback. I would like to thank the Mobizcorp team for its continued support with dedication and passion that made our success possible. We are happy to have a strong experienced partner to work alongside for the ongoing business.
Previous
Next
Our references
Long-term success of our clients is a driving force behind our passionate work. Mobizcorp is proud of working with world-renowned brands that trust our digital commerce expertise.
Being a certified service provider, Mobizcorp also develops state-of-the-art integration cartridges for LINK Technology Partners.