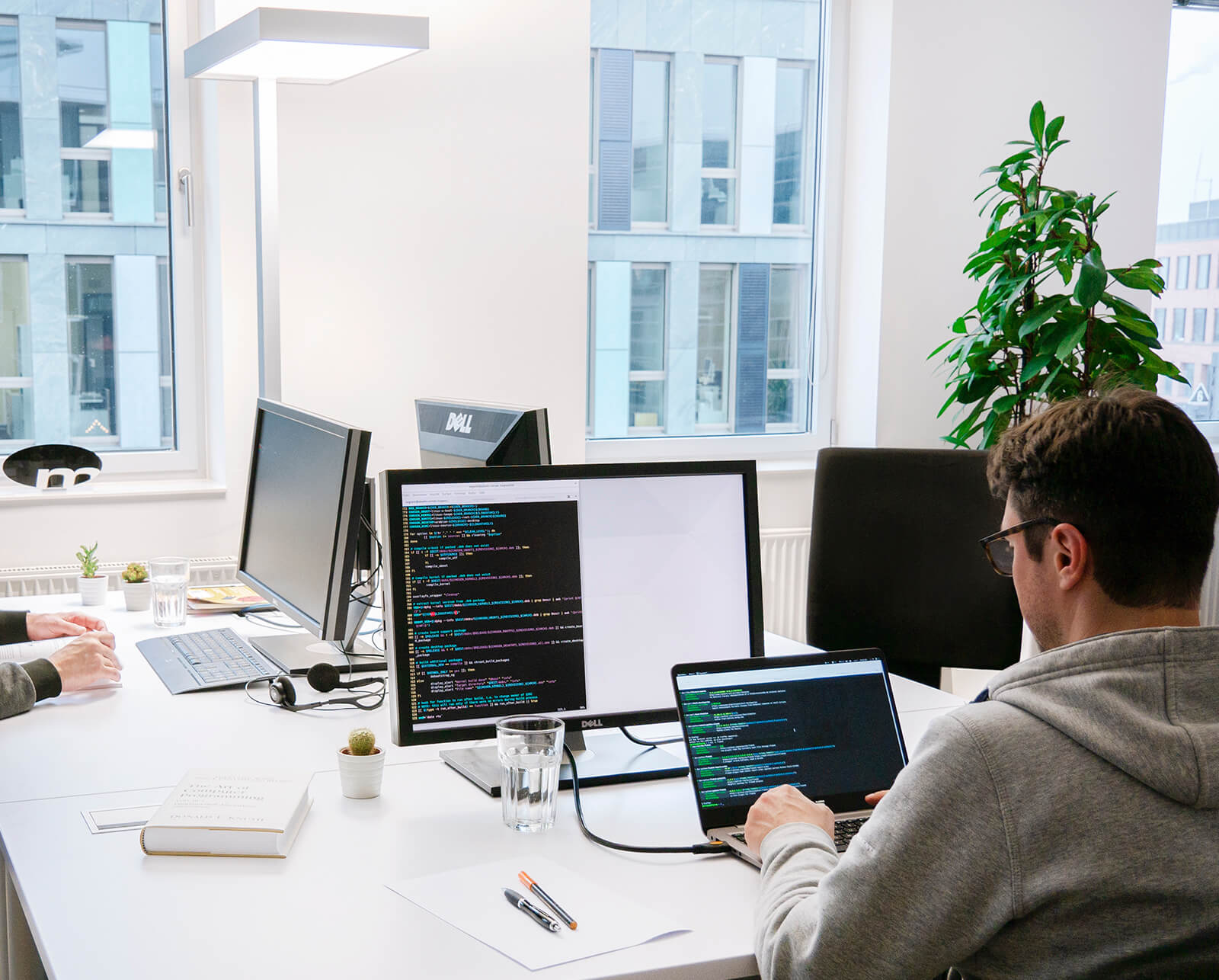 Together, we shape the E-Commerce world
We are truly smart, fun, curious and creative IT experts from around the world helping to perfectionize online shopping experience for millions of people across the globe. Delivering outstanding results fulfilling the needs of our world-renowned customers is always top of our mind. If you are excited to shape the future of online shopping and to have fun while doing so, we are just the right team for you!
Our job openings
Our focus
Customer orientation
Customer Satisfaction is at the center of all our activities. That is why we not only help our customers to achieve their goals, but also stand by their side as a partner to make them even more successful long term and always ready for the growing demands of the digital world.
Diversity
Our Teams consisting of 12 nationalities come together to work on a common goal to transform the digital commerce world as well as to constantly develop their skills.
Atmosphere at the workplace
A friendly atmosphere of collaboration as well as an open-door policy and the informal "Du" at all levels enables communication at equal level, in which the greater picture is always in the foreground, but also leaves room for individual wishes.
Social & Environmental Responsibility
On a regular basis, we donate necessary items to homeless shelters as a part of our Social Responsibility. So that our teams can indirectly adopt Environmental Responsibility, we make donations to our partners who plant trees for every single working day for each of our team members.
Intrinsic motivation
Having fun and motivation for development and growth is important for us. Therefore, we provide our Teams with the necessary possibilities and tools to approach their goals independently, step-by-step and achieve them in the long term.
Work-life balance
To create a perfect environment for realizing each individual's full potential and allowing a good level of comfort, we balance personal and work life by offering flexible working hours and the possibility of work from home.
Growth & development
As a part of our education & training programs, we contribute to reaching our teams' common and individual learning goals as well as to being ready for all new tasks or challenges. Every team at Mobizcorp has a trainer who provides full-time help and creates planning of trainings & next steps.
Sustainability
As a matter of principle, we focus on sustainable products: from printer paper to ballpoint pens. We strive to use only recyclable materials in our everyday business. Our Teams are also supplied exclusively with organic coffee and milk as well as fruits and vegetables.
Previous
Next
One day at Mobizcorp
What we offer – more than a job
Family values, international team, team-events with the whole family, social commitment, sustainability practices, sports sponsoring
Flexible hours, work from home, company pension, marriage bonus, baby bonus
Various locations, central location, good traffic connections, free choice of location
Table-football, retreat opportunities, hackathon events, reading corner, free WLAN access
Flat hierarchies and informal atmosphere, latest technologies, "DU" at all levels, famous international brands, versatile projects, internal newsblog
Individual career plan, mentoring program, Learning Lunches, individual training & development plans
Free fair-trade coffee, water, milk, soy and oat drink, free organic fruits, vegetables & nuts
Latest software and hardware, team clothing, welcome Lunch, choice of MAC, Windows or Linux, choice of appropriate office chair
For every day you work, we plant a tree!
We make it simple for you to care for the environment together with us. Get to know more about our Social & Environmental Responsibility.
Meet the Team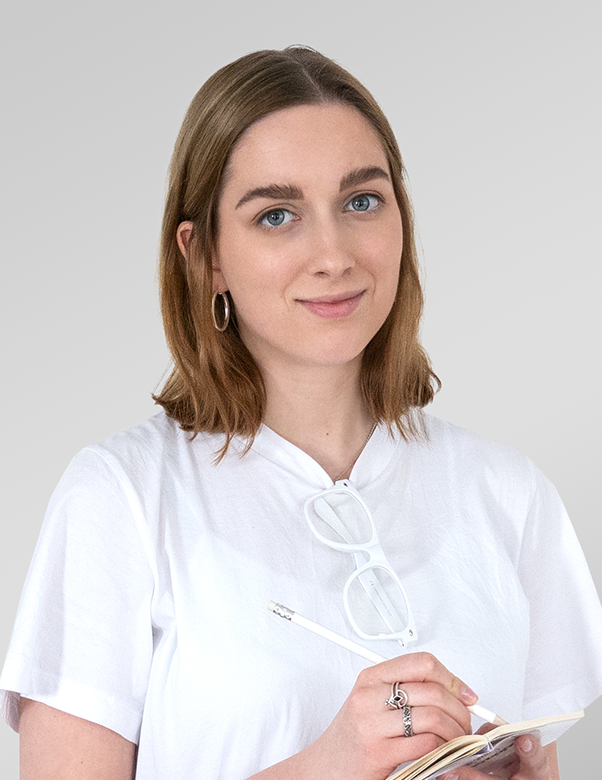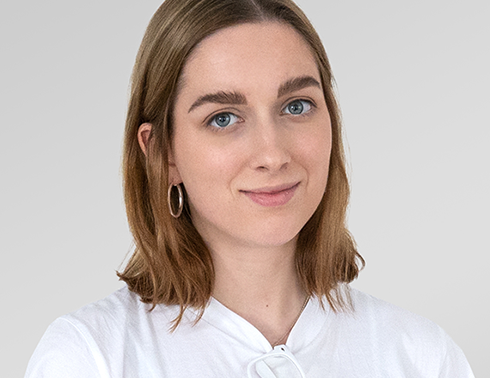 TATIANA
Salesforce Marketing Cloud Consultant
My biggest motivation is being a part of the digital marketing world that is evolving in extremely quick pace. I truly enjoy embracing change and help our clients embrace latest trends and to innovate their relationship with a constantly changing consumer.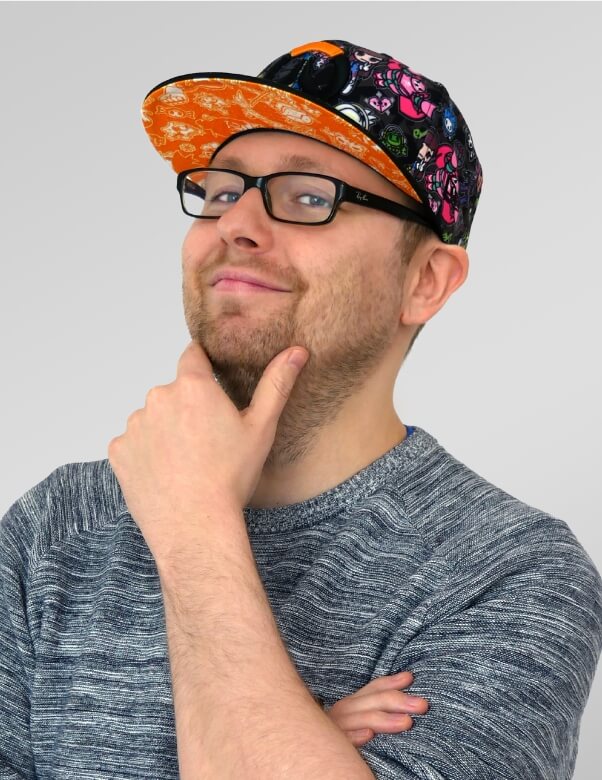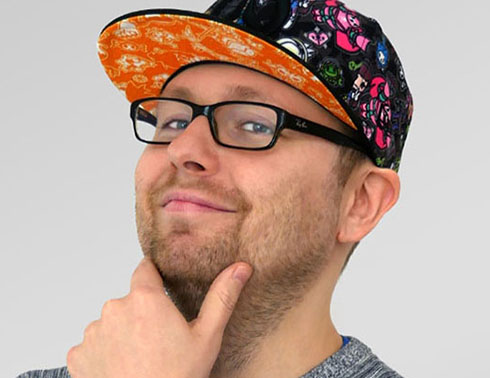 BENNET
Senior Solution Engineer
As a part of my daily work towards achieving our customers´ goals, most of all I enjoy diversity of projects and teams I work with as well as new, every time even more exciting problems and challenges to solve.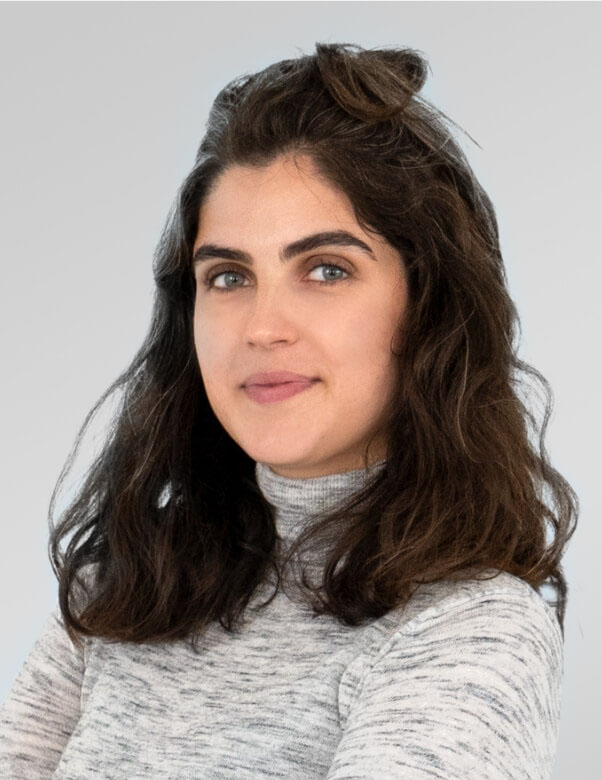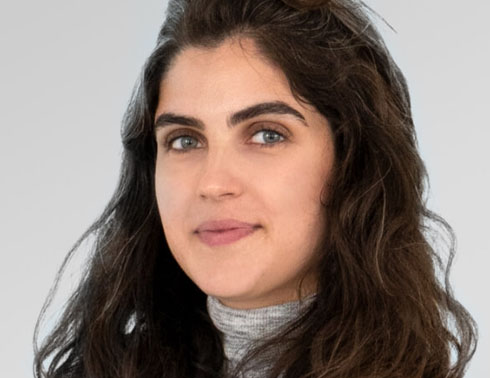 INES
Client Success Manager
What I especially like about my job is that I am in contact with both clients and colleagues. The raging scope of tasks I perform and the mixture of coding and project management makes my day diversified.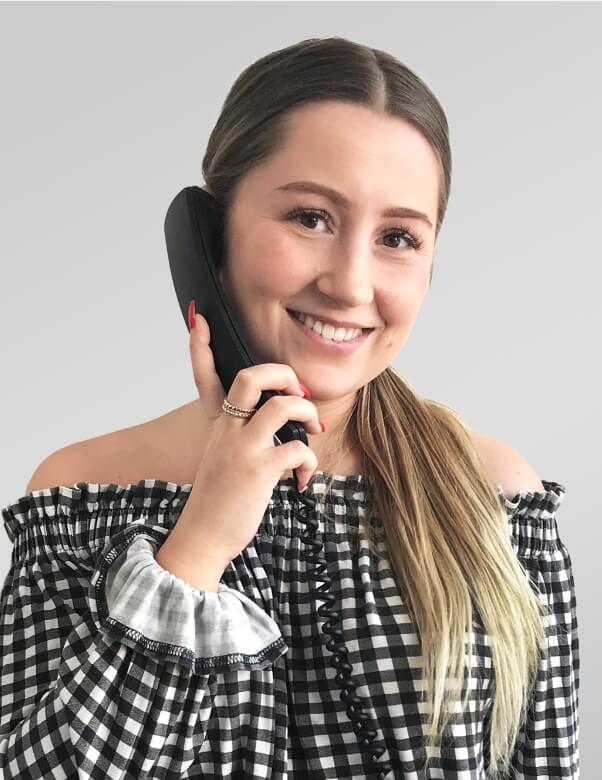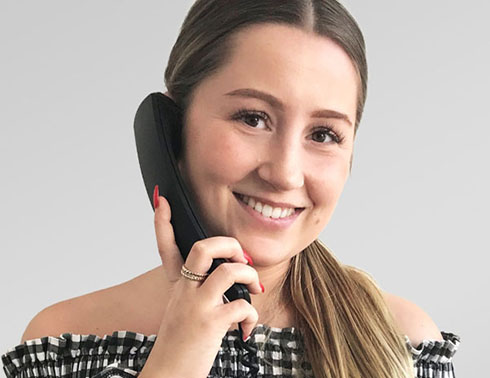 ROSALIA
HR Assistant
In my daily work I enjoy a never ending stream of diverse organisational and team-related assignments and, of course, bringing value by helping my coworkers with their matters. No other day is the same!
Previous
Next
Recruitment process
Here you will find everything you need to know about the application process at Mobizcorp – from filling out the application form up to your first day at work. Are you ready to start your career at Mobizcorp and become part of our Team? Apply now!
You send us your individual application via the application form on our homepage or directly via email to jobs@mobizcorp.de.
We will send you a confirmation about receiving your application to inform you that we will now process your application internally.
Our HR department will now review your application and will match with the requirements of the job advertisments.
We will invite you to a first conversation with us to get to know each other and learn more exciting things about each other.
In the second interview, we will deepen the knowledge gained during the first interview and if relevant for the position, we will test your technical skills.
We will agree on the contractual terms together and clarify all details.
Now, all the preparations will be made for your smooth start with us and your first working day is about to begin.
From your first day at work onwards, your professional onboarding starts together with your trainer, and you are ready for work very soon!
Job openings
Have we sparked your interest and do you want to become part of our team? Then take a look at our job openings and apply now!
VIEW OPEN POSITIONS
Contact us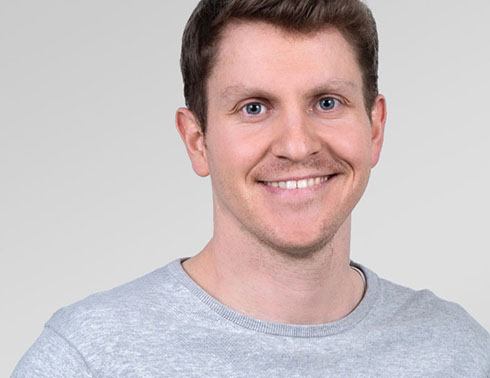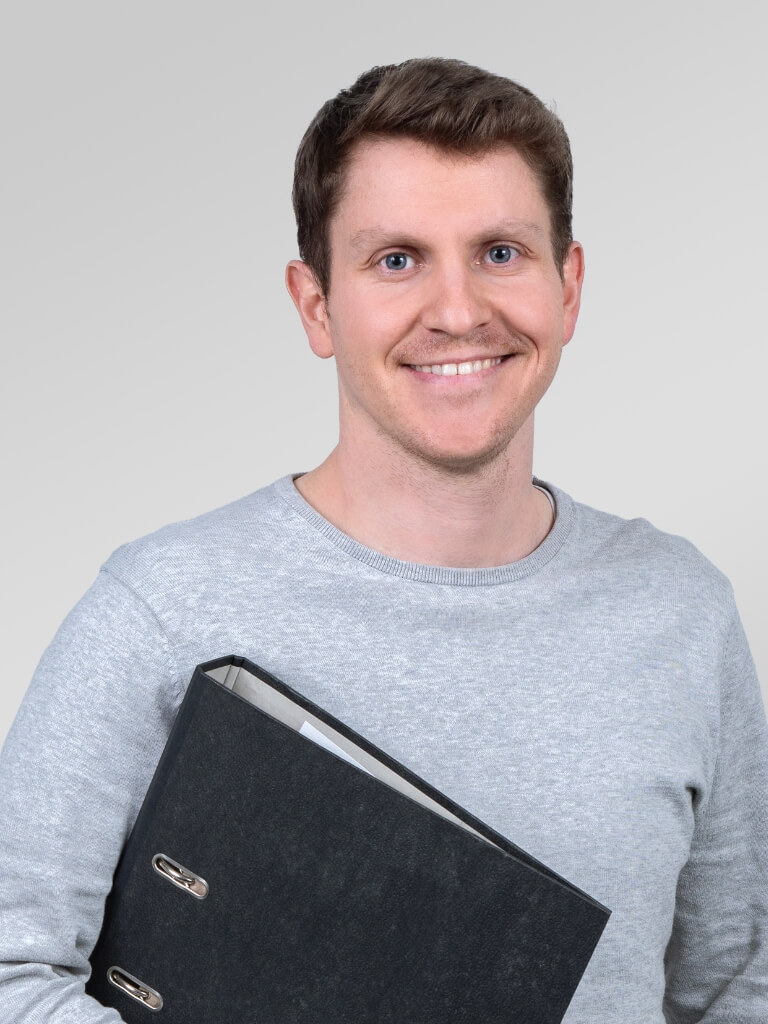 Rüdiger
Head of HR
You still have some open questions or have not found a matching job opening for you? Feel free to send us a contact request or your unsolicited application directly by e-mail to jobs(at)mobizcorp.de. We will get in touch with you as soon as possible!