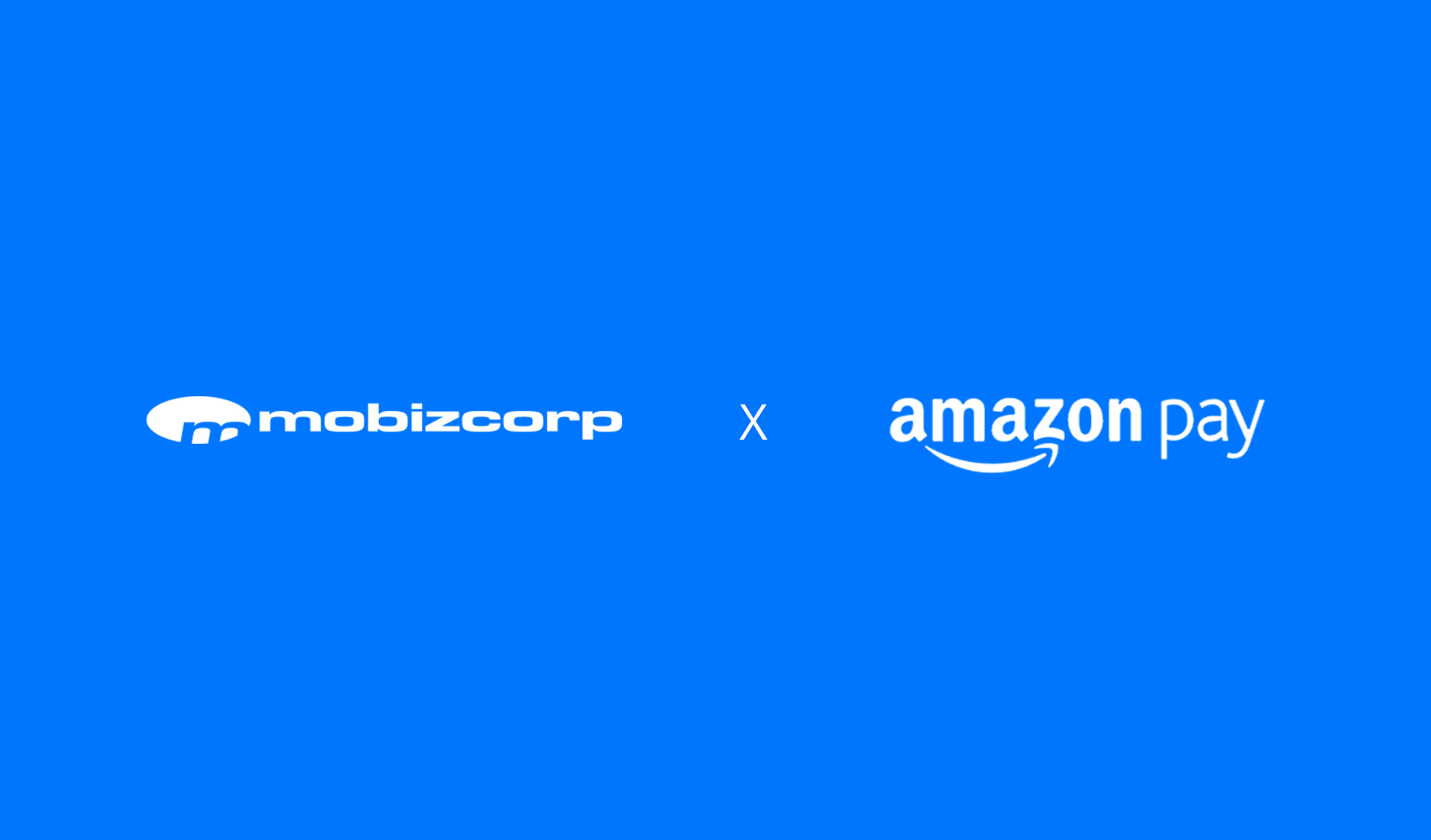 Mobizcorp became an agency partner of Amazon Pay and its clients now have even more choice of payment providers. Merchants can quickly and easily integrate Amazon Pay as an additional express payment solution trusted by millions of Amazon customers and essentially outsource the checkout and payments process to Amazon.
By accepting Amazon Pay at the checkout, you give shoppers the opportunity to check out securely with the information already stored in their Amazon account. This helps create a frictionless checkout flow that is 49% faster than regular checkouts. An optimized payment process can lead to fewer abandoned baskets and more loyal customers. Plus, it's simple, easy to use, and secure — protecting your customers from fraud and ensuring their privacy.
Mobizcorp is here to help if your online store is looking to integrate Amazon Pay into the checkout process. Send us a contact request and we will be back to you shortly.
Contact us