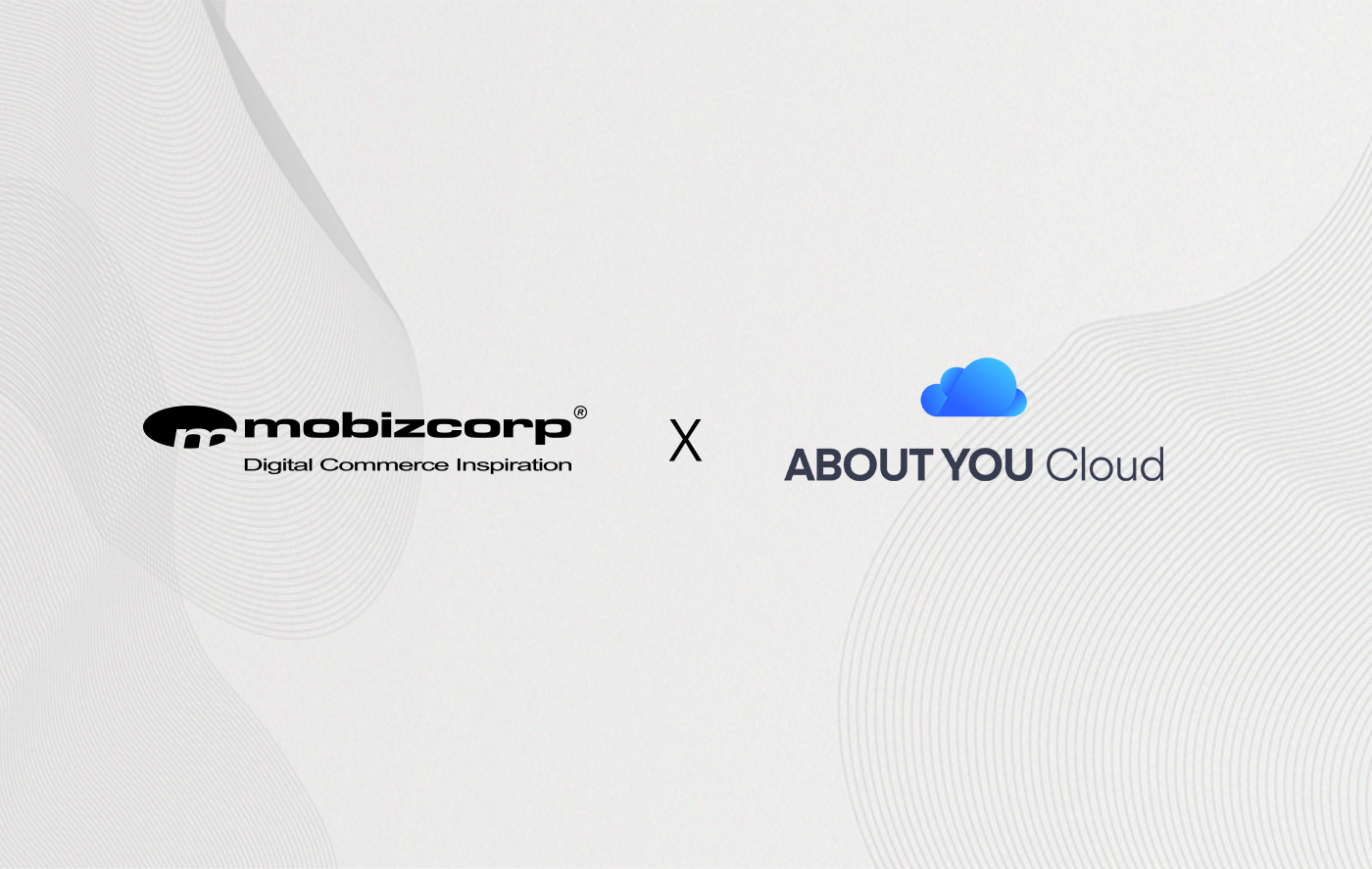 About You Cloud, who is a real game-changer in terms of high scale eCommerce infrastructures with its API-based and enterprise-ready powerful Commerce Suite. ABOUT YOU CLOUD offers the high-performance platform with currently over 80 million calls a day, and is the ideal solution for fast-growing online retailers.

Friedhelm Scharhag, CEO of Mobizcorp: "Leveraging the About You Cloud platform for our clients will enable us to offer modern, scalable, headless commerce and best-in-class cross-device shopping experiences."

Combining Mobizcorp's highest level of digital commerce consulting and services expertise since 2003 with About You Cloud powerful technical features for fast-growing online retailers, together we are empowered to realize online retail brands' digital potential and embrace the next level of opportunities opening in the new digital business landscape.
Contact us