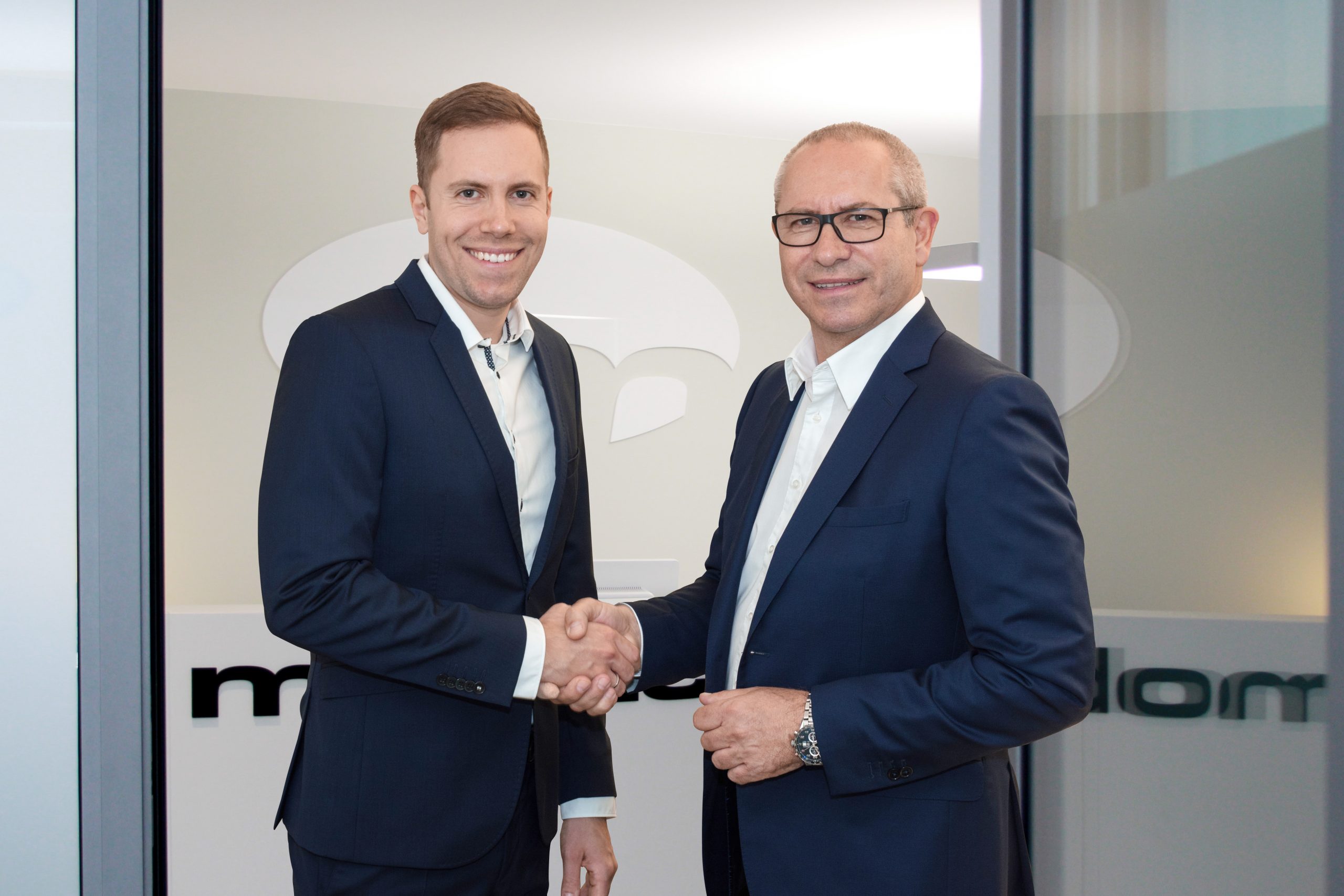 Effective May 1, 2018, a Chief Operating Officer (COO) will join the Executive Board of Mobizcorp.

Shortly before the company's 15th anniversary, Philipp Fabian Scharhag will take over the new role as a COO in order to continue the international expansion of the company together with his father, Friedhelm Scharhag (CEO and founder of Mobizcorp).

In addition to his successful studies in business administration, Philipp Fabian Scharhag has been holding various positions in the company over the last 10 years and is thus excellently prepared for his future task of managing the operative business.

"With the takeover of day-to-day operations by the COO, we can further advance our expansion into new markets and technologies and implement our future strategic goals more quickly. The aim is to meet the constant and rapid changes in the markets and the growing demand for professional digital commerce solutions. Together with our highly qualified and committed teams, we look confidently into the exciting digital future and have set ourselves the goal of further expanding and positioning our family-run business on the international digital commerce market," says Friedhelm Scharhag.
Contact us